I think I understand now why my father planted so many trees. He wanted to teach us about continuity. For a tree is not passed down as a material good. A tree is a living being that unites generations. When I touch the trunk of a tree he planted it is as if we are holding hands, and he is brought back to life.

A passion held by a family the sincere and authentic expression of the land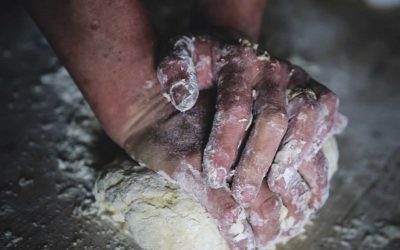 Homemade pasta is an Italian ritual handed down from generation to generation. Every Sunday morning I saw my grandmother prepare it with the care and mastery of endlessly repeated gestures. Is there anything more beautiful than a woman's hands? At Le Amantine...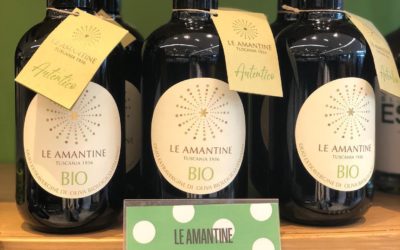 I am pleased to introduce the latest of our extra virgin olive oils. Autentico, a monovarietal of 100% Canino olive, is so sublime that once you've tasted it you won't be able to do without it. Available in 50 cl format.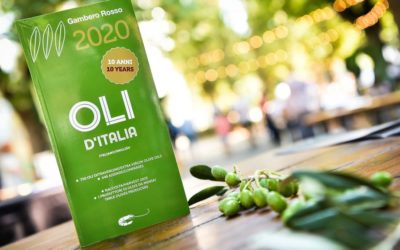 Good news! Our Unico monovarietal was again awarded the prestigious 'Tre Foglie' by the 2020 edition of the Gambero Rosso guide, OLI D'ITALIA. "An important recognition" writes the curator Stefano Polacchi, in his congratulations to the winning producers. It is...