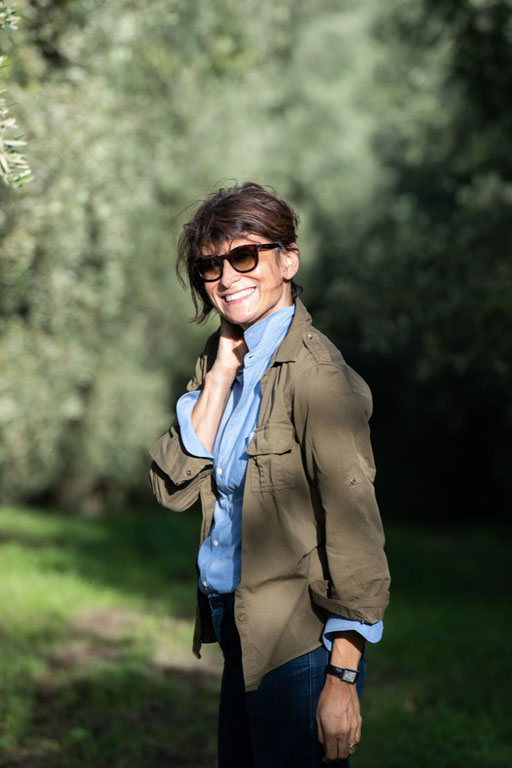 I don't come from a farming family but the countryside has always been part of my existence.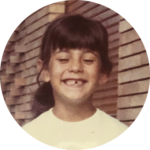 I grew up around Lake Bolsena where as a child and then a teenager, I was lucky enough to be surrounded by tidy fields and meticulous gardens cared for by expert farmers, where I learned to respect that often vital source of livelihood.
After university, where I specialized in French literature, I arrived in Paris. Since taking over Le Amantine after my father left us in 2014, my life is a continuous aller-retour between the French capital that I love so deeply and Tuscania, to which I happily return as often as I can.
We are located in the heart of the Tuscia region in Central Italy in the Etruscan town of Tuscania, a land rich in history, art and tradition. The rural landscape that surrounds it bestows the entire region with great harmony and beauty and of course, the olive tree is its indisputable symbol.

Le Amantine spans just under ten hectares and has two thousand trees, the first of which were planted by my grandfather Sante in 1936 when the property was acquired and are of the Caninese variety. I have only a few rare photographs of him, but the stories of his courage during the First World War live on in our memory.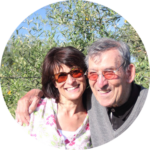 My father Mario, who loved this land so much, did the rest. In the early 90's he decided to devote all his free time to the trees and their well-being. Indeed, in just a few years he planted thousands of olive trees, walnuts, chestnuts and holm oaks between Tuscania and nearby Sorano (Tuscany) where my sister produces chestnuts. Today all of us, children and grandchildren, continue this labour of love that he instilled in us.
Our fully irrigated olive grove is located 330 meters above sea level, between Lake Bolsena and the Tyrrhenian Sea. The aromas and flavors found in our oil are the result of many factors: the cultivar, the composition of the soil and its grass cover, the microclimate of the surrounding environment, the harvesting method and, a crucial stage, extraction. Those who taste our extra virgin olive oils immediately realize that they are the truest and most authentic expression of this pristine territory.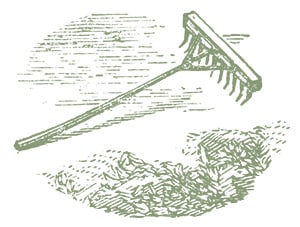 When I started taking care of the Amantine olive groves, I must confess that I was far from an expert on the subject. I knew very little about agriculture and some managerial "growing pains" were inevitable. However, thanks to a highly qualified (and lovely) on site support team and the restoration of the farmhouse that my grandfather built, I have finally realized my dream: to open our doors to anyone who wants to immerse themselves in the experience of authentic Italian extra virgin olive oil. I take enormous pride in our 100% Italian product and production, because I know how often people can be deceived into buying counterfeit or even adulterated oil. As a producer, I know that these practices tarnish the hard work, sacrifice, and commitment that so many farmers make. Hardworking peace is the modus operandi of our Amantine. It is serenity that comes from diligence, where tradition walks hand in hand modernity. A convivial place to meet after a day of work to cook, eat and sing around a large table. That's what my father would have wanted.