At Le Amantine we have created a place where friends feel at home and we do everything to make this happen. We love to share our table with new friends and old, where an improvised lunch or dinner can turn into a moment of joy. And of course, nothing gives us greater pleasure than to open a bottle of oil together and tell its story.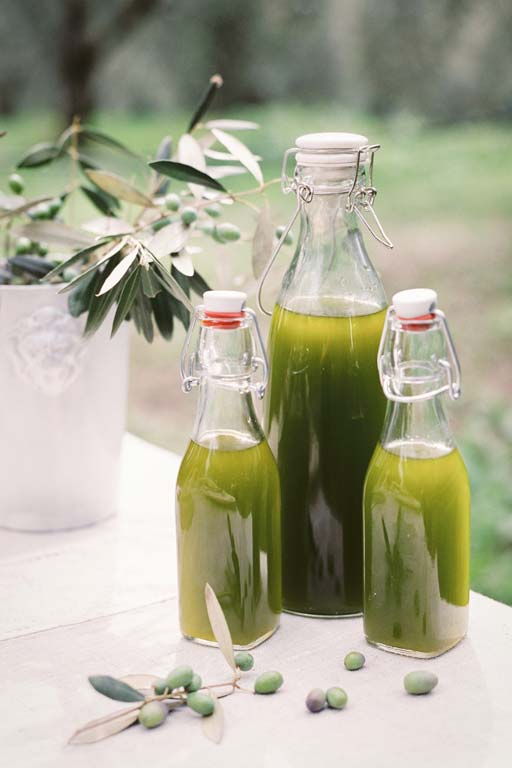 Live and tell the territory
Le Amantine is a mode of living through nature and experiencing the emotions it evokes. It is an authentic place born from the heartfelt desire to showcase the identity and beauty of traditional local production. In recognition of the culture of oil and the gift of our olive trees, we want to recognize the heritage of our land and tell its story, in all of its richness and diversity.
What is more beautiful than a walk among the olive trees? Observing them, their characteristics and differences, smelling the scent of the grass, admiring the harmony of the landscape and finding yourself at the end of the path for a tasting of the oil produced right on the farm. That is what awaits you at Le Amantine.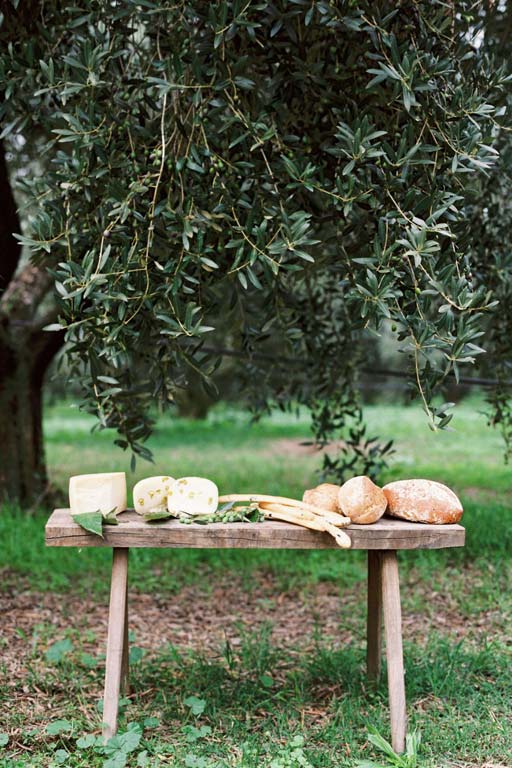 A selection of cultural and gastronomic experiences of the territory.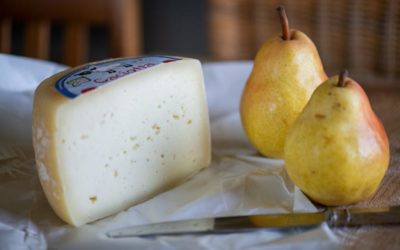 Km 0. Le Amantine is surrounded by fields dedicated to grazing. Every day, if the rain allows it, we have the pleasure of meeting our shepherd friends and their beautiful sheep as they return to the fold for milking, the fruits of which are then transformed into the...